Our NPE Conference team is here to help create a smooth and seamless process as you prepare for your participation as an NPE 2023 Speaker! Please use the resources below as you create your presentation, educational handout and get ready for NPE 2023. If you have any questions or require additional assistance, please contact:
Submit PowerPoint Presentation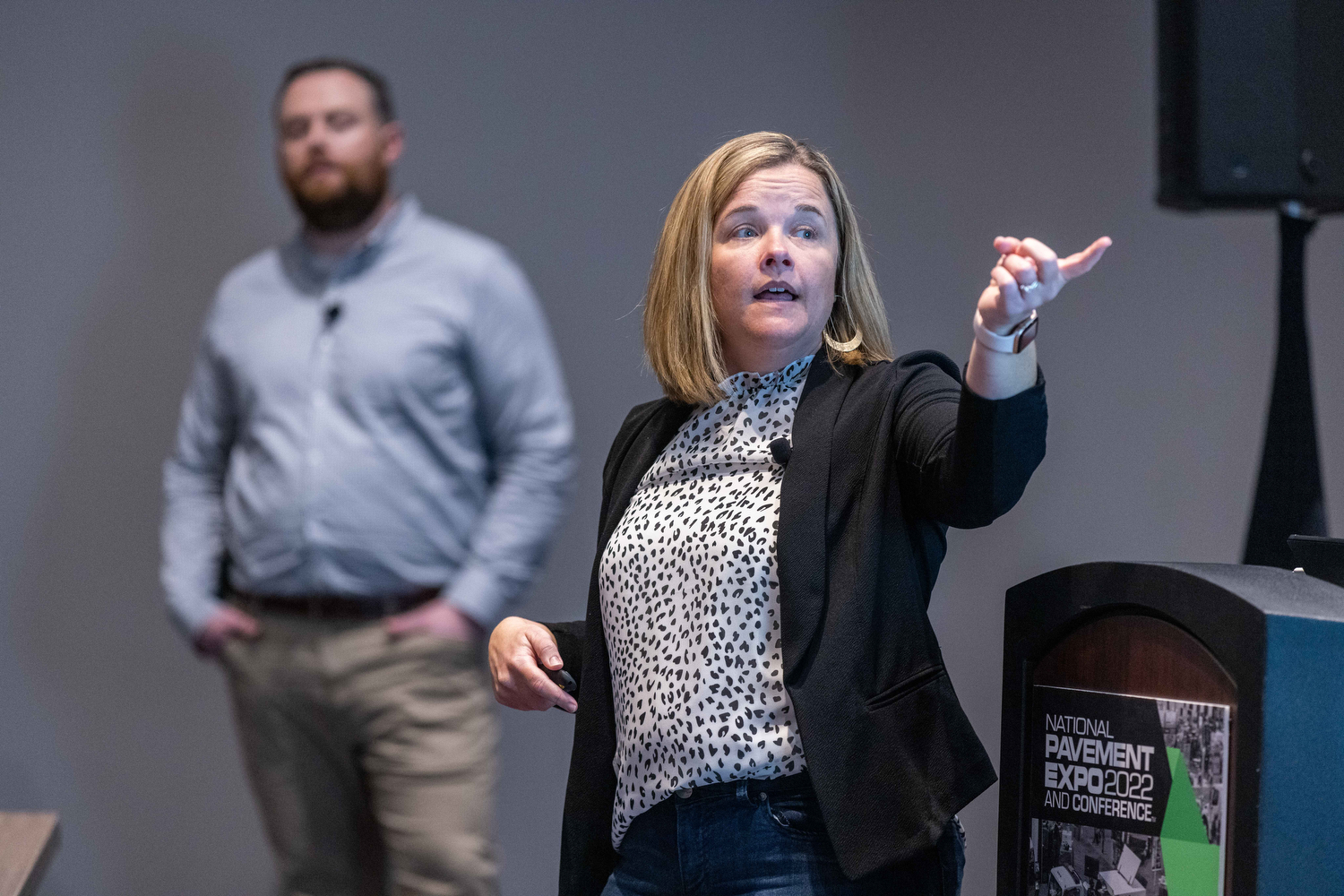 Your speaker agreement includes submitting your presentation to NPE management prior to the show. Conference attendees are eager to prepare for your session and will be looking for the PowerPoint.
Submit Educational Handout
Conference attendees are eager to learn from your session and discover actionable content to help them once they are back at their job site, in the office and with their team! To help attendees improve professionally as a result of the education sessions provided at National Pavement Expo and Conference, we ask each speaker to create an educational handout which will be shared electronically and via print at the Conference.
NPE will print Educational Handouts.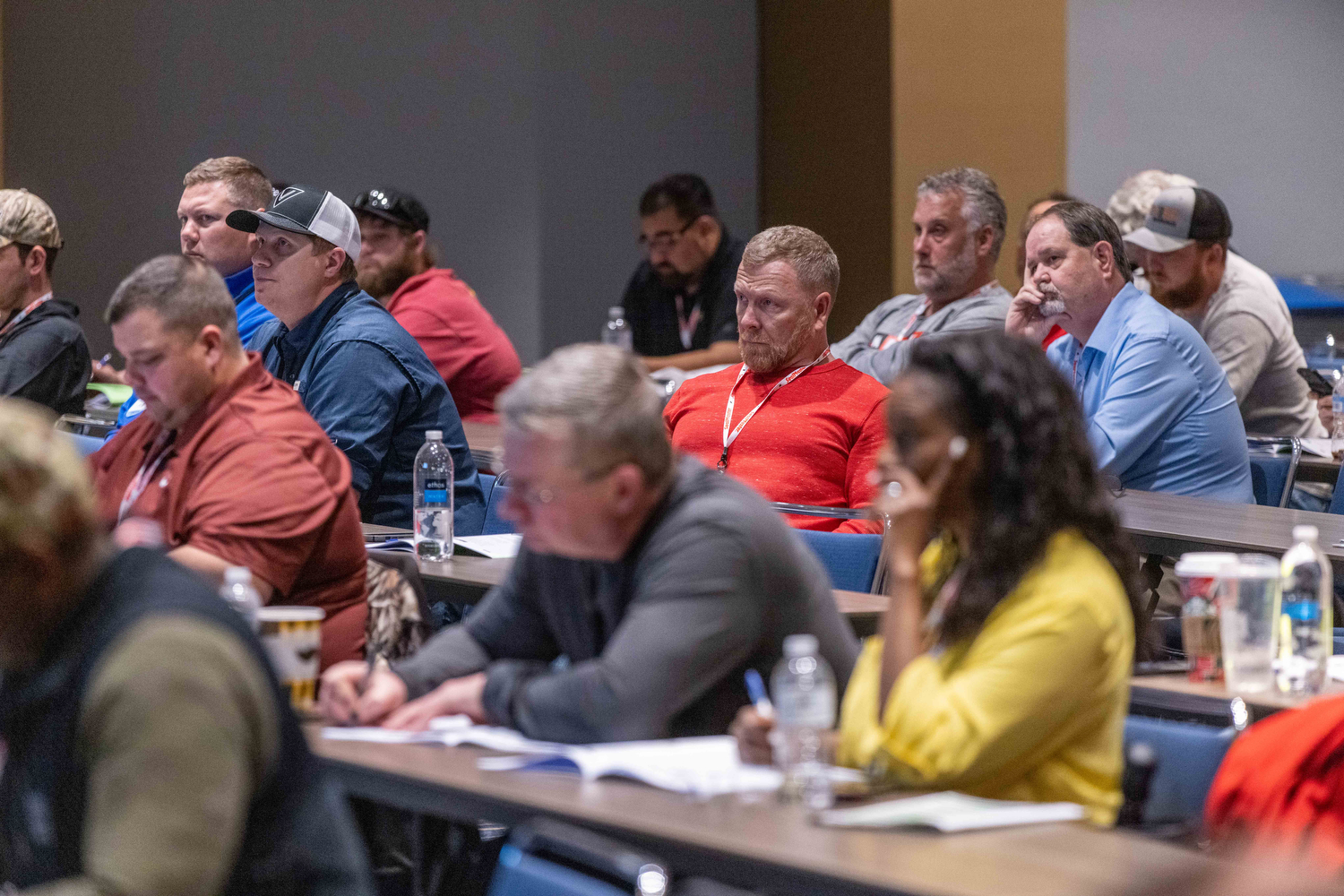 Teaser Video
This brief teaser video is a great opportunity for speakers to introduce themselves, provide a short description of their session/workshop, and to encourage attendees to join them at NPE! This would be used on the website, e-blasts, social media, etc.
Details:
You can record on anything that has as video camera and good sound, i.e cellphone, laptop, computer, etc.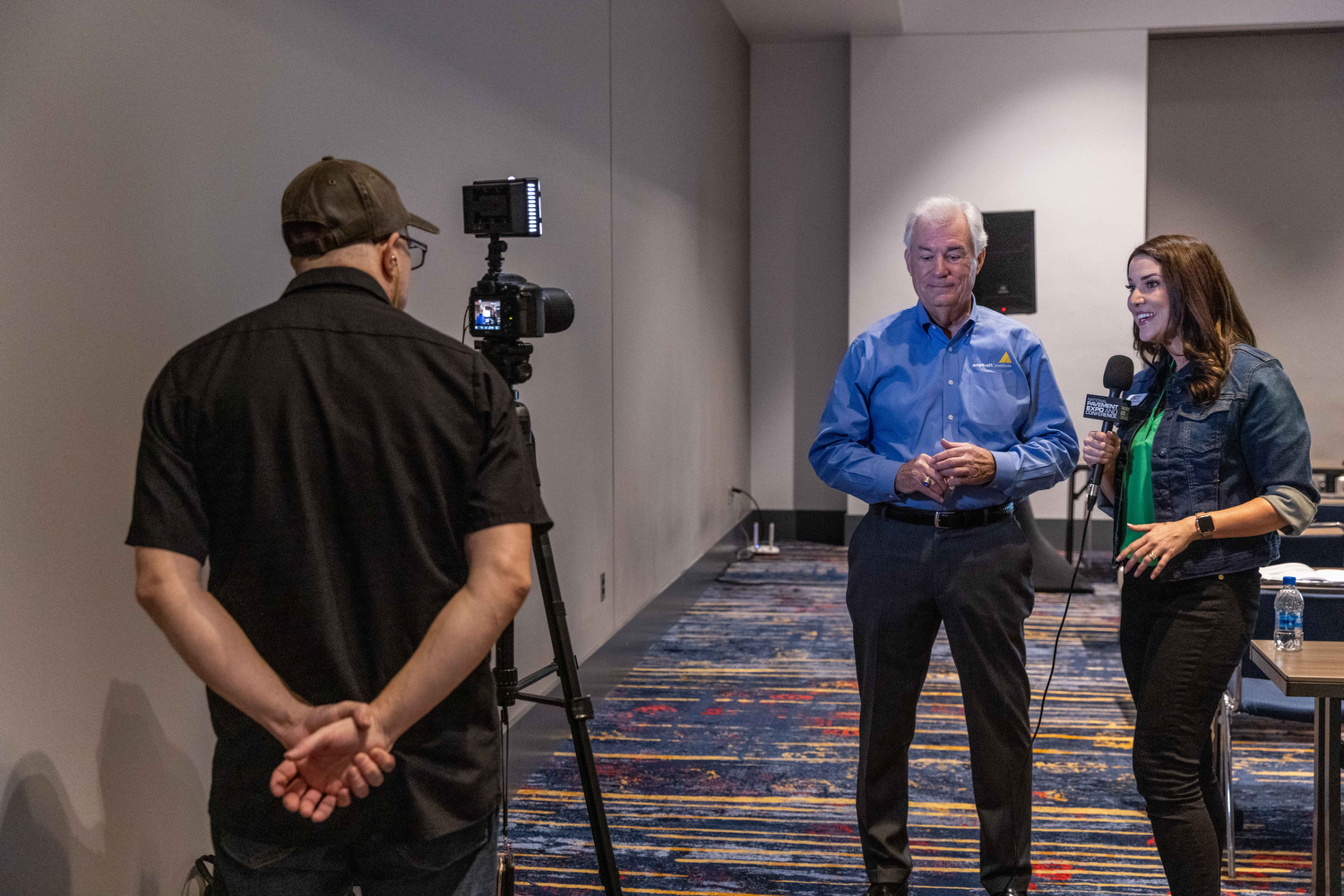 The video can be no longer than 1.5 minutes long.
When recording the video, please make sure that is done in a horizontal frame.
Get creative and have fun! Show your personality, include your co-presenter, use an interesting background, the possibilities are endless!
Please do not post the video. NPE will be adding official show branding.
Please send the video to Madeline Kinney when complete as an mp4 file or if the file is too large, please share via DropBox.
Social Media Share
Build excitement for your upcoming NPE presentation and invite your network of industry professionals to join you in Charlotte, NC!
Please use the images and logo below to promote your attendance and Conference session. Right click on each image to save it to your device. Please use the hashtag #NPE2023 in your social media posts. We're looking for these posts and may even reshare them for extra exposure!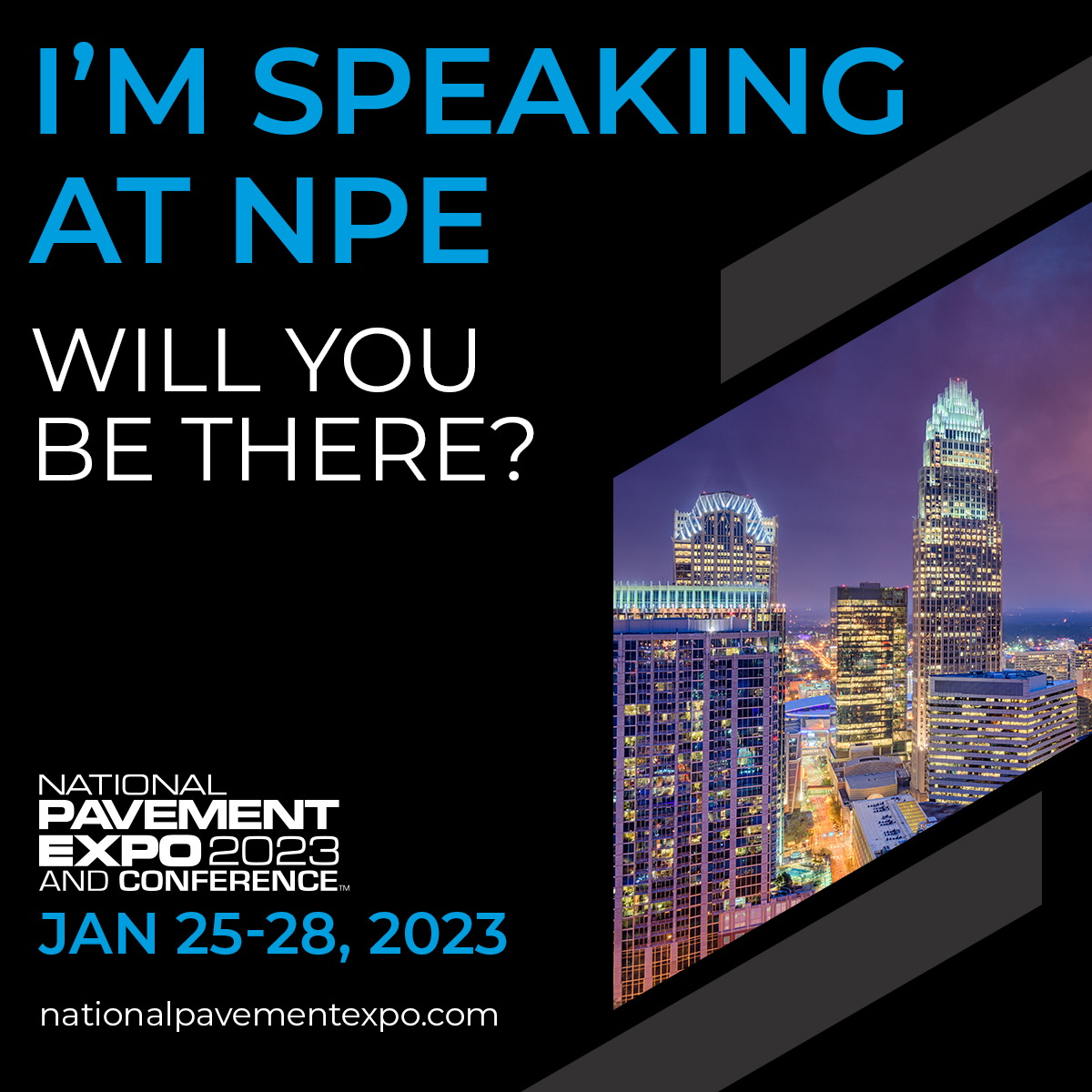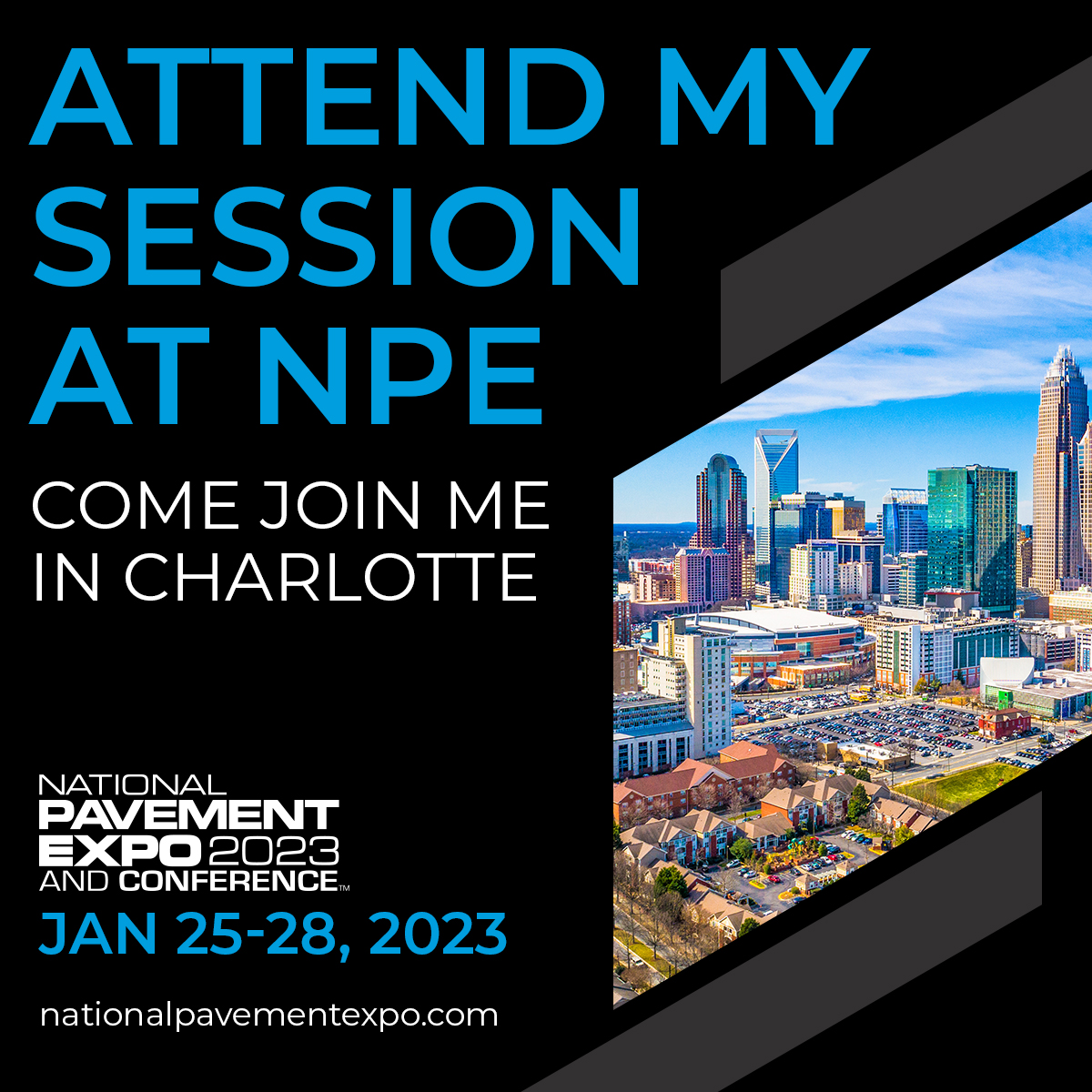 The Speaker Ready room is available for your use, Room E215AB beginning Tuesday, January 24, 2023. This room will be set with tables and audiovisual equipment. You may use this room to meet with co-presenters, review your slides, practice your presentation or to relax and take a break from this action-packed event! Coffee/water service and light snacks will be available. The speaker ready room is only accessible to registered speakers.
AV will be provided in all session rooms and includes a projector, screen, and an appropriate number of microphones for presenters and co-presenters.
Speakers are responsible for providing their own laptop for their session with presentation fully downloaded and prepared. If participating on a panel, only the moderator needs their laptop present to present. We will provide cables to attach the laptop to the projector. However, if you are using a MAC, please bring your own dongle or check with us ahead of time that AV has the appropriate dongle.
If you have any additional AV requests such as, flipcharts or if your presentation requires sound, please reach out to Kennedy Oglesby, contact info at top of the page. We will do our best to fulfill your request. Please note that all requests may not be able to be fulfilled.
NPE will register you for the Conference complimentary. All speaker badges include access to the Expo Hall and all conference sessions (workshops not included). It is very important to stop by the Speaker Ready room to pick up your badge. Plan to arrive 30 minutes prior to your session in order to allow time for check-in and familiarization with your session room.
Brochures, flyers and any additional promotional literature that address a particular company or product are not permitted in any educational sessions.  
All speakers have been pre-approved by the NPE Educational Advisory Board and our NPE Conference team. Due to planning purposes, additional speakers cannot be assigned without approval from the NPE Conference team.
A complete list of policies and procedures are outlined in your speaker agreement. Please review this document or reach out to the contacts listed above if you have any questions.