Register Now

Exhibition Slider
Interested in Exhibiting?

Social Media Slider

Mark your Calender

Covid-19 resources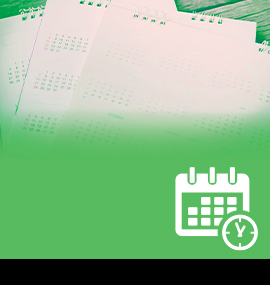 Start planning for the National Pavement Expo 2021 show now! Check out the updated agenda now.
Learn More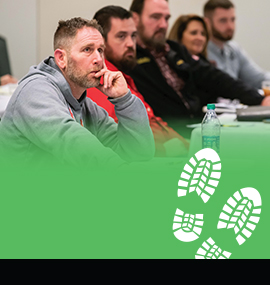 Make the most of your National Pavement Expo experience by attending our special events. Network with colleagues, leaders in the industry, speakers, vendor staff and the team from National Pavement Expo.
Learn More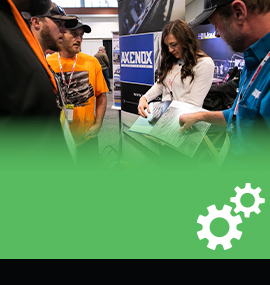 NPE has developed the new innovation alley as a must-see section of the show floor. Visit this area at NPE to see the latest products and innovations in pavement maintenance and reconstruction.
Learn More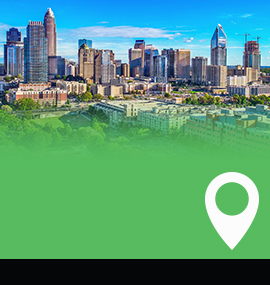 Reservations are provided by EventSphere, the official housing partner of the National Pavement Expo. Click here for more details.
Learn More
Test Slide 1
The NPE show was hugely successful for our company – NPE allowed us to make contact with an entirely new customer base. We thought we were already hitting the majority of our customers and we were pleased to find that out products have a whole new customer niche that attends the National Pavement Expo – We are already planning next year's event!"
Glen Mahaffey, Jr. Dynatech
—Dana Cotham, Associate Professor Attorney at Law, University of Nevada Las Vegas (UNLV)
Test Slide
"The 2019 NPE Show was an Excellent experience for MultiFit LLC! Our staff got the opportunity to show our products to many contractors that we would have not had the opportunity to meet with had it not been for the Expo. We will continue to attend and exhibit at NPE in the future as it has proven to be the prime meeting venue for Commercial Paving and Maintenance contractors. Keep up the good work and Thanks!"
—Dana Cotham, Associate Professor Attorney at Law, University of Nevada Las Vegas (UNLV)
NPE Presents the Latest Trends in Asphalt Design
Register now for the opportunity to connect with thousands of attendees and vendors
Subscribe to stay updated on what's happening