We need your expertise!

Mark your calendar

Social Media Slider

Exhibition Slider
Interested in Exhibiting?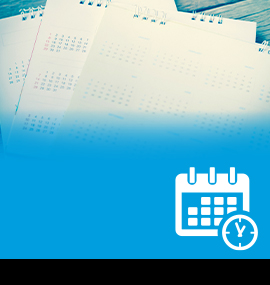 Start planning for the National Pavement Expo 2022 show! Check out the updated agenda now.
Learn More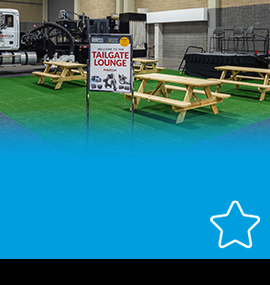 Make the most of your National Pavement Expo experience by attending our special events. Network with colleagues, leaders in the industry, speakers, vendor staff and the team from National Pavement Expo.
Learn More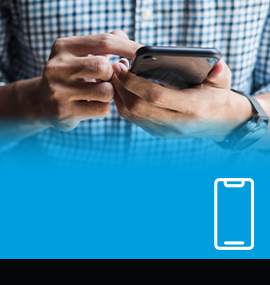 Start planning now with NPE at your fingertips on the mobile app. Download today and start adding sessions to your calendar.
Learn More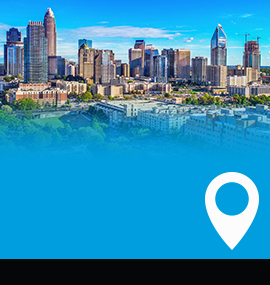 Reservations are provided by EventSphere, the official housing partner of the National Pavement Expo. Click here for more details.
Learn More
Test Slide 1
"This is my first time at NPE and Charlotte is great. We're extremely pleased with the turnout and the quality of the people in attendance. Overall we are very very pleased. NPE has the right customer base, and they are not just kicking the tires. We sealed a deal this morning with some attendees from Pennsylvania. They visited our booth at the end of the previous day, and this morning we got a purchase order. We have signed up for NPE 2023 in Charlotte."
— Todd Dohnal, Road Widener LLC, Delafield, Wisc.
—Dana Cotham, Associate Professor Attorney at Law, University of Nevada Las Vegas (UNLV)
Test Slide
"rst time attending NPE, and it's a nice convention center here in Charlotte. Overall
the show has been great. I loved the Expo and really enjoyed the educational sessions. All the
teachers are informative."
Jake Boucher, Pro Line Striping, Muskatin, Iowa
—Dana Cotham, Associate Professor Attorney at Law, University of Nevada Las Vegas (UNLV)