NPE Presents the latest trends in Asphalt Design
National Pavement Expo brings vendors and contractors together who make their living from asphalt and concrete paving, sealcoating, striping, sweeping, crack repair, pavement repair, and snow removal to network with other paving professionals and attend industry workshops.
Discover the New Paving Innovations to Boost Your Business
In addition to hosting 200+ leading brands from the paving and pavement maintenance industry, National Pavement Expo delivers more than 50 conference sessions over a 4-day span. Whether you want to increase industry knowledge, sharpen your skills, improve efficiency, or learn about the latest and greatest products, you can do it all here!
The program design of the conference allows ample opportunity to meet and network with leading contractors in the paving industry.
Topics Addressed at Conference
Workshops and education sessions will cover a variety of topics from leaders in the Paving Industry highlighting innovative practices, critical issues, and more including:
Management Skills
Operator Performance and Safety
Risk Management
Leadership Strategies
Asphalt Design
Cracksealing
Paving
Sealcoating Principles
Striping
Sweeping Topics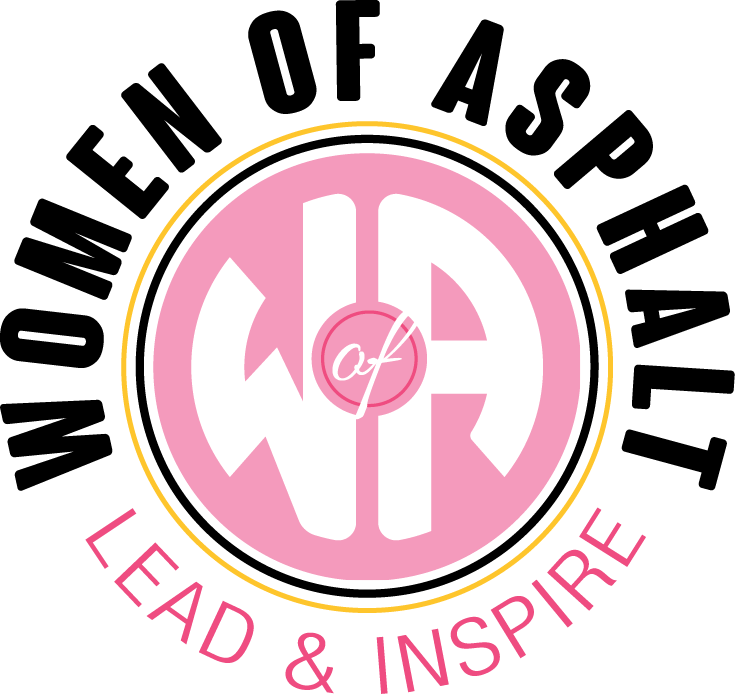 Many thanks to our conference partners