Not Just a Bolt-On: Making Safety Everyone's Job
Presented by Justin Ganschow, Caterpillar Safety Services, Caterpillar Inc.
Safety doesn't happen by accident. It is the result of intentional, specific and continuous management by all members of an organization. When the extent of a safety program is maintaining compliance with government regulations, it fails to address the root cause of why incidents happen – the culture that allowed unsafe behaviors to exist. Attendees will learn how to:
Personally impact their safety culture by examining their own attitudes, beliefs and ideas about safety
Tactfully give safety feedback to others; receive feedback with an attitude of respect
Drive positive accountability by focusing more on what others have done right than when they have screwed up
Combining proven safety culture principles with real world stories, audience members will leave inspired and equipped with new tools to operationalize safety in their own area of influence.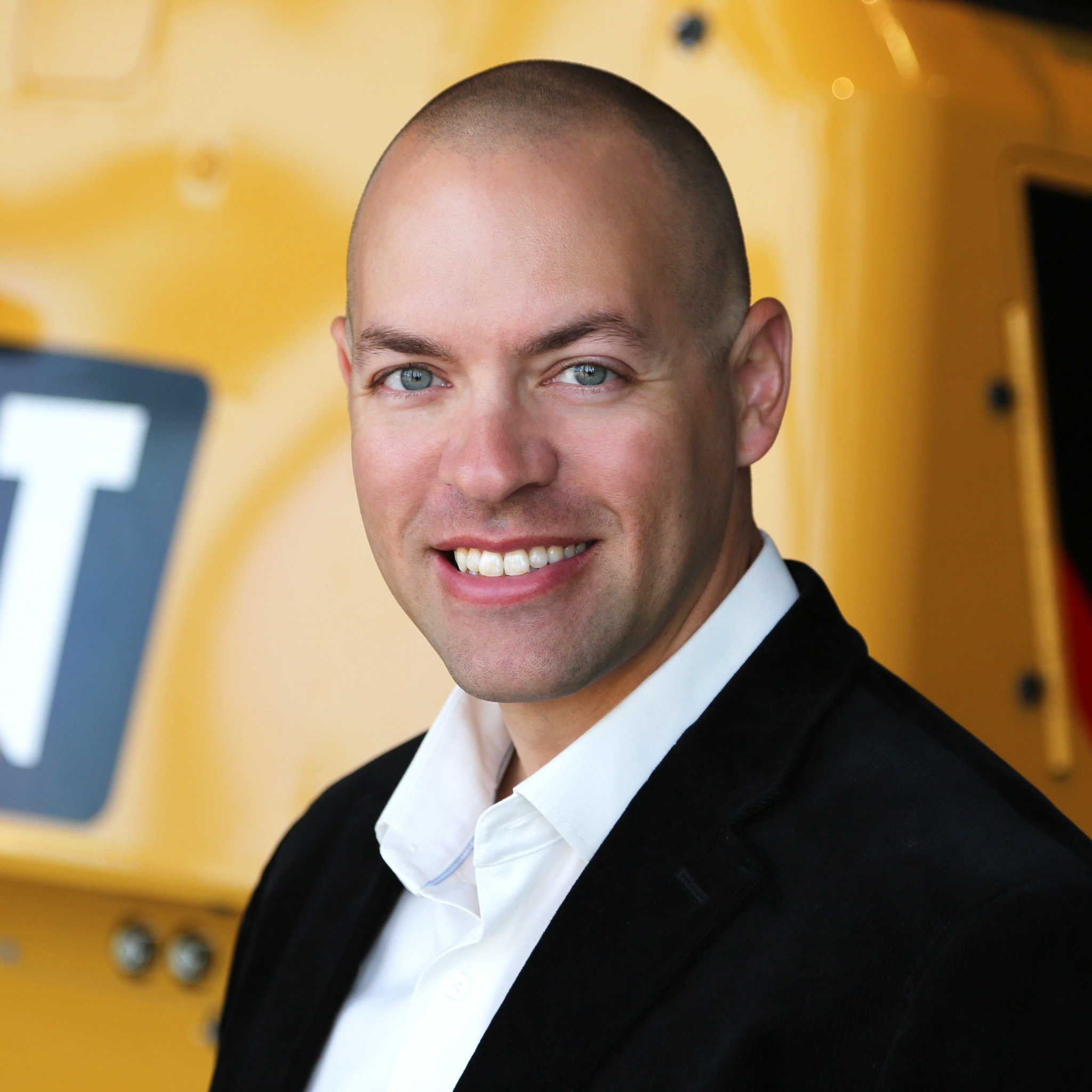 With 20 years of experience in public health and private industry, Justin Ganschow is a sought-after speaker and writer on the impact of culture, leadership and human biology on workplace safety.  His thought-provoking content, science-based research and emotion-stirring real-world experiences engage dozens of audiences around the world each year.  From growing up on a farm to working as an EHS professional in the heavy equipment manufacturing industry and serving as a consultant to a variety of industries, Justin focuses on the "why" behind the "what" – inspiring frontline employees, leaders, executives and safety professionals alike to think and perform at a higher level.  Currently he serves as Business Development Manager with Caterpillar Safety Services in Peoria, Illinois. Justin is a Certified Hazardous Materials Manager (CHMM) and Certified Safety Professional (CSP) with a Bachelor of Science in Environmental Science and a Master of Science in Biology from Bradley University.