Special Events During NPE
Make the most of your National Pavement Expo experience by attending our special events. Network with colleagues, leaders in the industry, speakers, vendor staff and the team from National Pavement Expo. Many attendees tell us that these networking opportunities are the best part of NPE. Your NPE badge gains you entrance to these Special Events.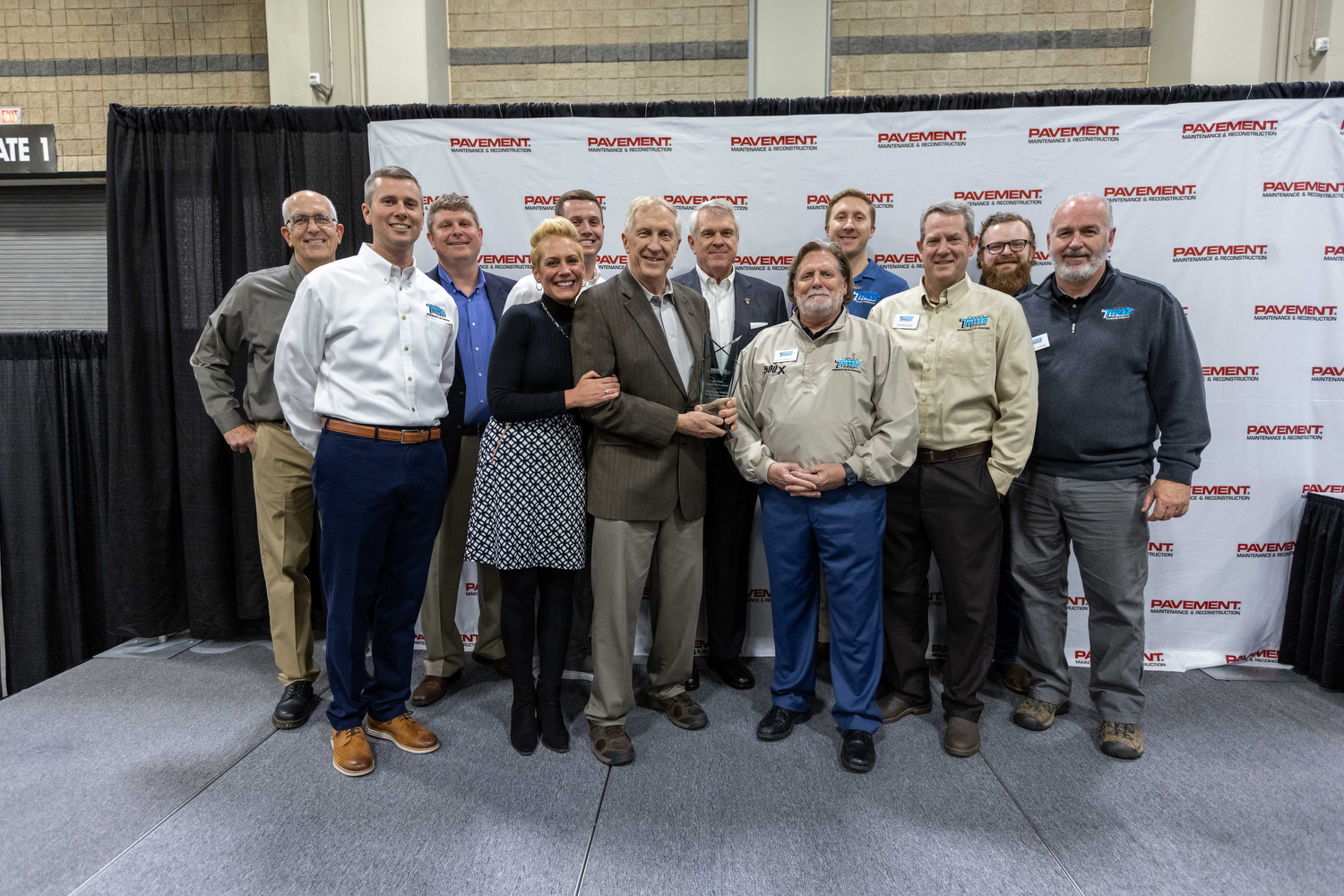 Wednesday, January 25 | 4:30 p.m. ─ 6:30 p.m.
Get a first look at the Exhibit Hall and network with your peers while enjoying complimentary snacks and beverages.
Wednesday, January 25 | 6:00 p.m.
Help us recognize individuals and companies who have advanced this industry as we present the  Annual Pavement Awards. This event, held on the show floor during Preview Night, is FREE for attendees with NPE badges.
Thursday, January 26 | 4:45 p.m. – 5:45 p.m.
Pavers Round table
Sealcoaters Round table
Sweepers Round table
Infrared Round table
Stripers Round table
Office Round table
Friday, January 27 | 4:45 p.m. – 5:45 p.m.
Pavers Round table
Sealcoaters Round table
Sweepers Round table
Infrared Round table
Stripers Round table
Office Round table