Gain Insights From Industry Experts
Join industry veterans and rising stars for a Conference Program of over 50 sessions filled with ideas and strategies to help you overcome today's roadblocks. Tracks include Business Operations, Cracksealing, Employee Management, Leadership, Paving, Sales & Marketing, Sealcoating, and Striping.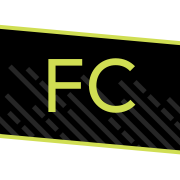 Fireside Chats
The new Fireside Chats at NPE 2024 create relaxed, engaging discussions with prominent speakers, experts, or special guests. These interactive and candid conversations allow attendees to learn from respected individuals within the asphalt and paving industry and create meaningful connections between speakers and the audience through the sharing of real-life experiences and open Q&A. Open to all attendees.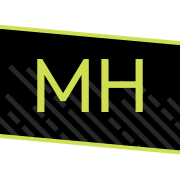 Morning Huddles
Join our expert moderators and your peers for NPE's FREE Morning Huddles! These collaborative and conversational roundtables will explore industry-specific topics and provide different perspectives, challenges, and actionable solutions for participants.
Work Zone Presentations
Work Zone Stage presentations are 30 minute micro-learning sessions and are free to NPE attendees. Topics will cover include business operations, sales and marketing, seal coating and technology.
Build New Relationships While Learning and Networking at NPE
This is an event that brings together thousands of professionals for 3 days, all under one roof. Share your ideas and learn from others; with a professional audience of over 3,000 people, National Pavement Expo is a top industry networking destination each year. Don't miss the many opportunities to connect and learn from your industry peers!
Discover New Products for Your Business
Hundreds of the industry's top manufacturers and suppliers will be displaying and demonstrating their products. Thinking about adding a new product line or looking for something to amp up your business? Discover new suppliers, meet your current vendors and find products to push your business to new heights.
Corporate Management
Contractors
Engineers
Inspectors
Foreman
Shop Owners
Equipment Operators
Maintenance Technicians
Service Crew
Consultants
All National Pavement Expo Conference and Exhibit Hall passes include:
NPE Signature Party
Morning Huddle Discussions
Fireside Chats
Work Zone Presentations
Exhibit Hall