Check out these top sessions
NPE is dedicated to providing the most up-to-date content in the industry. Check out some of our top sessions this year.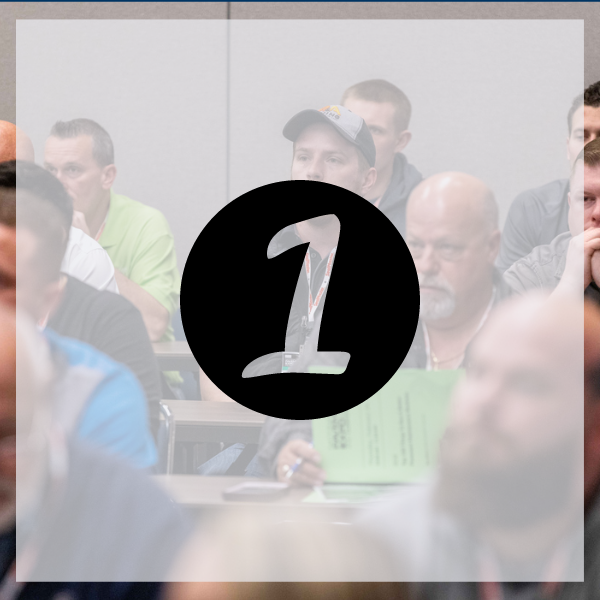 Paving Best Practices
Wednesday, January 25 9:00AM-12:00PM
BACK BY POPULAR DEMAND! Nationally known paving jobsite specialist, John Ball, brings this highly requested workshop back to the 2023 NPE Conference! This workshop will take contractors step-by-step through the paving operation – from how to get the most out of your crew and your equipment to how to complete high-quality paving jobs as efficiently as possible. John's workshop uses "patented" video discussion, which not only explains, but also gives visual demonstrations through video of various paver operations, proper and improper techniques, best paving practices, problems and their solutions, as well as tips and other insights into the paving process.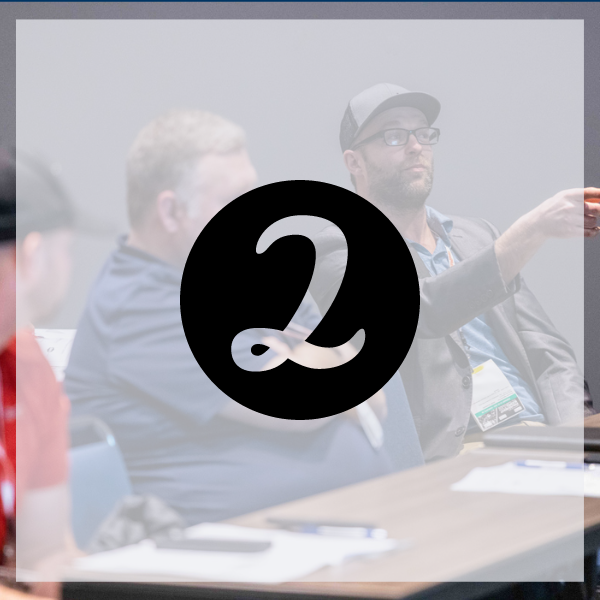 How to Start a Concrete Division
Wednesday, January 25 1:00PM-2:30PM
NEW SESSION! NPE's very own Education Advisory Board Member and Owner/CEO of A & A Paving, Todd Eichholz, is excited to debut this session at the 2023 NPE Conference! Todd, alongside A & A Paving's Concrete Project Manager, Angel Bautista, will cover the basics of concrete, common repair types suggested if you are just starting out, as well as free estimating tools and ultimately how to build your first crew, and tips to grow your concrete division.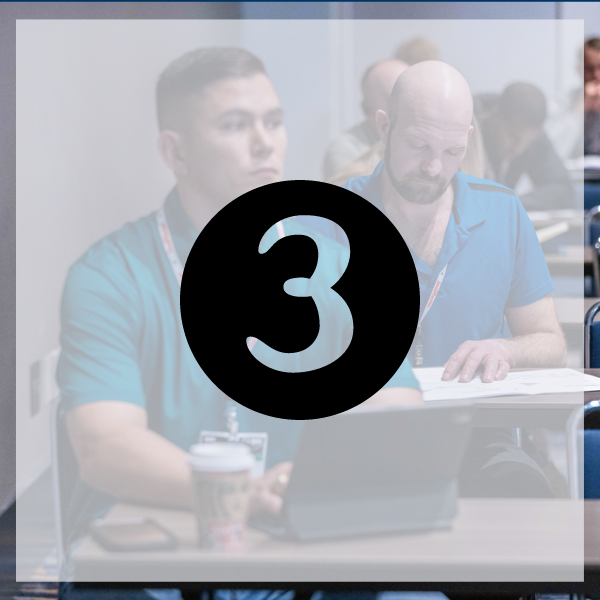 Women in the Workforce: Recruit, Retain and Promote
Thursday, January 26 8:00AM-10:00AM
NEW SESSION! Hosted by Women of Asphalt, this keynote panel, made up of industry leaders, discusses management efforts to recruit, retain, and promote women into the paving industry. Addressing everything from the why behind the disproportionately low representation of women in the industry, the importance of attracting qualified women and their needs to stay in the industry and developing a culture of inclusivity. Takeaway best practices you can apply in your own recruitment and retaining efforts!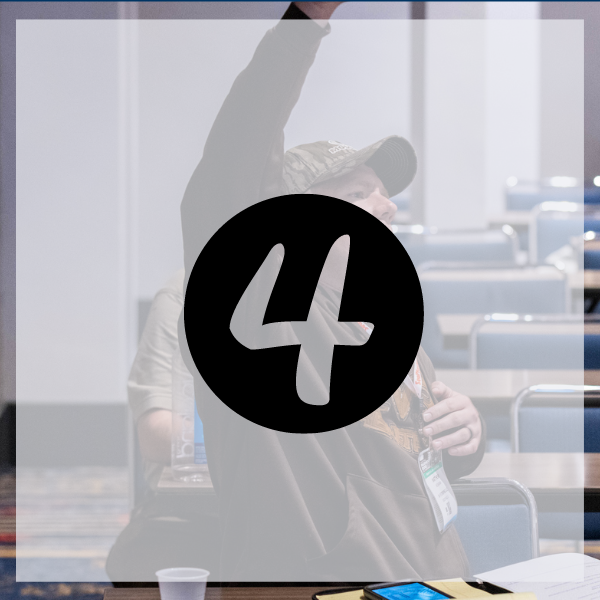 Basic Parking Lot Striping and Everything Else
Thursday, January 26 10:00AM-11:30AM
BACK BY POPULAR DEMAND! We took your feedback from 2022 and are excited to have NPE veteran speaker, Jim Pazenhagen, back on the 2023 Conference agenda for this session favorite! Starting from scratch, Jim will discuss how to layout several different types of parking lots, what machines to purchase and how to use your new machine. He will also cover spray tips and striping tools you need to know about, lasers and more, to make you a parking lot striping pro!
Jim will also be presenting Parking Lot Striping with Technology and is a roundtable moderator for the FREE NPE Striping Roundtable!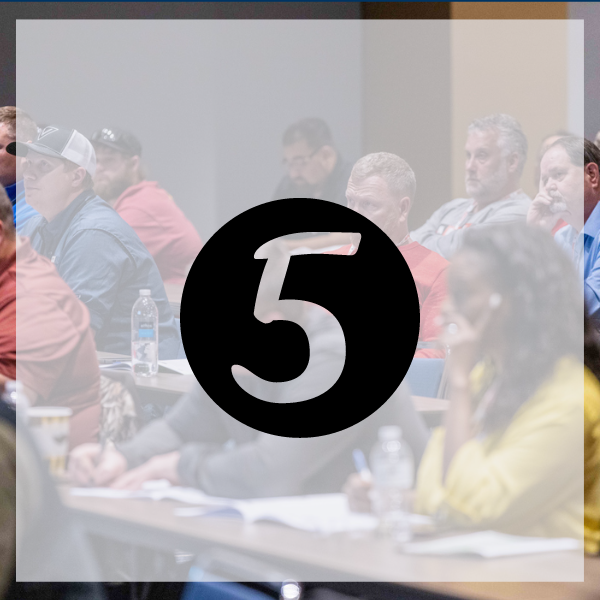 Help Wanted! – The Best Kept Secret
Thursday, January 26 1:00PM-2:30PM
NEW SESSION! If your business is having a hard time finding a skilled workforce, then you need to be at this session! Business leaders often overlook Career and Technical Education as a viable strategy to developing the future of their workforce. County vocational schools in New Jersey, and throughout the US, are teaming up with business leaders and industry associations to create a skilled workforce. Through unity, grit, resiliency, precision, and pride these organizations are collaborating and creating future industry leaders. This session will include a panel of industry leaders, vocational-technical educators, and students (now employees!) sharing the formula for success. The results speak for themselves!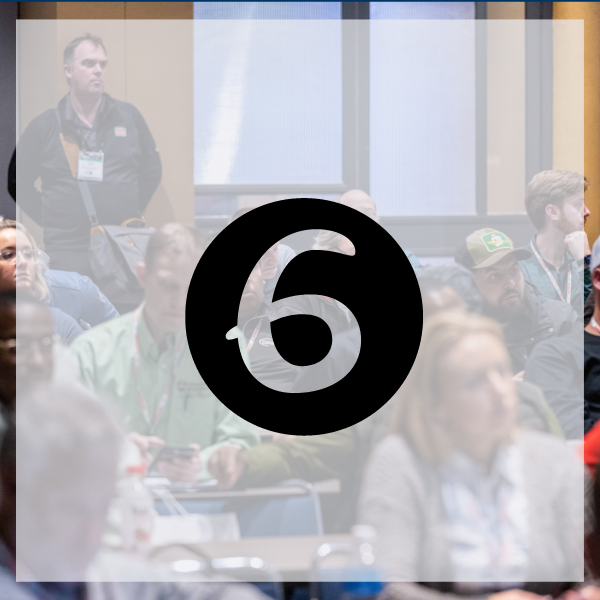 How to Maximize Your Digital Marketing and Sales Efforts in Good Times and Bad!
Friday, January 27 8:00AM-11:00AM
NEW SESSION! Digital marketing and/or sales can be your best friends if implemented and executed correctly or your worst enemy if your competition is using them more effectively. Brandon Stanton, 405 Media Group, and Guy Gruenberg, Grow Consulting, team up and take a deep dive on the marketing you need to generate the customers you want as well as how to leverage sales strategies, tools, and technology to close them! This session will go over actionable steps you can implement immediately into your business, not philosophy. The information shared is what most of the top asphalt contractors in the country are doing today to win and close business.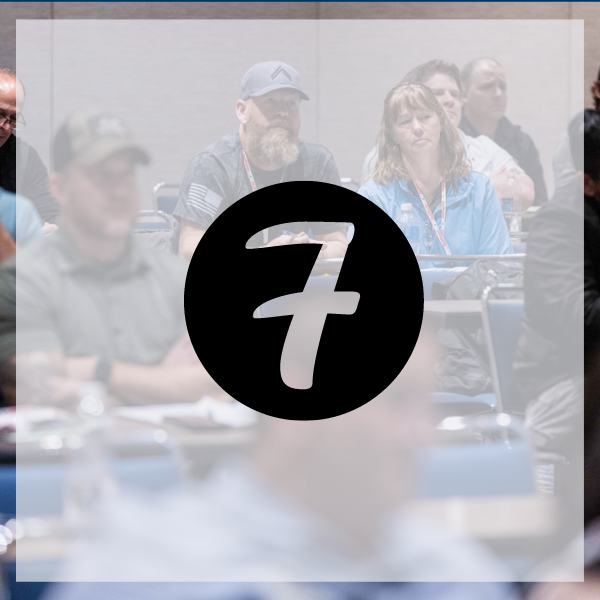 Managing Snow & Ice
Friday, January 27 10:00AM-11:30AM
NEW SESSION! Snow and Ice Management is a new topic area on our 2023 NPE Conference Agenda! We are thrilled to welcome Neal Glatt, Certified Snow Professional and Managing Partner of Snowfighters Institute, to present on this subject. Whether you are considering adding snow and ice management to your portfolio for the first time or have decades of experience in a plow, this session will help you manage your risk, maximize your profits, and prepare your business with the right systems for operational excellence in the snow and ice space!
These sessions are just the beginning. Check out our full conference schedule and start planning for NPE 2023.