We're headed to Tampa! The Tampa Bay location of NPE 2024 is exciting for many reasons including great restaurants serving fresh Gulf seafood, fun nightlife of the Riverwalk and Ybor City, and numerous opportunities for family fun the weekend after the show closes. And who can say no to average temps of 70° in January?!
Aside from the Tampa location, what else is new for 2024? Find out below!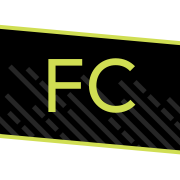 The new Fireside Chats at NPE 2024 create relaxed, engaging discussions with prominent speakers, experts, or special guests. These interactive and candid conversations allow attendees to learn from respected individuals within the asphalt and paving industry and create meaningful connections between speakers and the audience through the sharing of real-life experiences and open Q&A.
Fireside Chats will take place on the Work Zone Stage in the Expo Hall and are offered free of charge.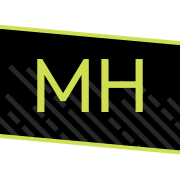 Join our expert moderators and your peers for NPE's FREE Morning Huddles! These collaborative and conversational roundtables will explore industry-specific topics and provide different perspectives, challenges, and actionable solutions for participants.
Open to all attendees
Work Zone Stage Presentations
The Work Zone Stage brings 30-minute power-packed educational sessions from paving and pavement maintenance experts, providing you with practical knowledge and valuable insights that you can implement right away.
Open to all attendees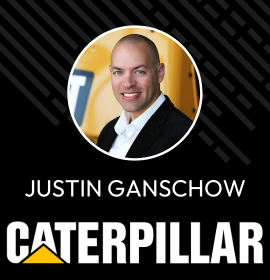 Keynote Speaker: Justin Ganschow, Caterpillar
Safety doesn't happen by accident. It is the result of intentional, specific and continuous management by all members of an organization. When the extent of a safety program is maintaining compliance with government regulations, it fails to address the root cause of why incidents happen – the culture that allowed unsafe behaviors to exist. Combining proven safety culture principles with real world stories, audience members will leave inspired and equipped with new tools to operationalize safety in their own area of influence. Learn more >>
Included with a Full Conference Pass; all other registration types may add the keynote as an a la carte session.